RegLab for Investment Funds
Comply with all AML regulations without wasting time
As an investment fund you are continuously obliged to comply with AML and the Sanctions Act. You must keep and monitor all investor data up to date. All of this on top of your daily work.

These, often manually set up compliance processes, cost you and your investors a lot of time. It is an obligation that is strictly monitored and acted upon by the regulator. You prefer to have time left over for investor relations and portfolio management, but that is a challenge with all the requirements.

RegLab helps investment funds to fully automate the compliance processes, so that you comply with AML and the Sanctions Act without hassle. You have your affairs in order and save time. Nothing is forgotten and the process runs flawlessly. And your investors? They benefit from a friendly onboarding process.
AML module
This module is more than a simple 'check the box'. It is a well-thought-out workflow, making sure you are 100% compliant.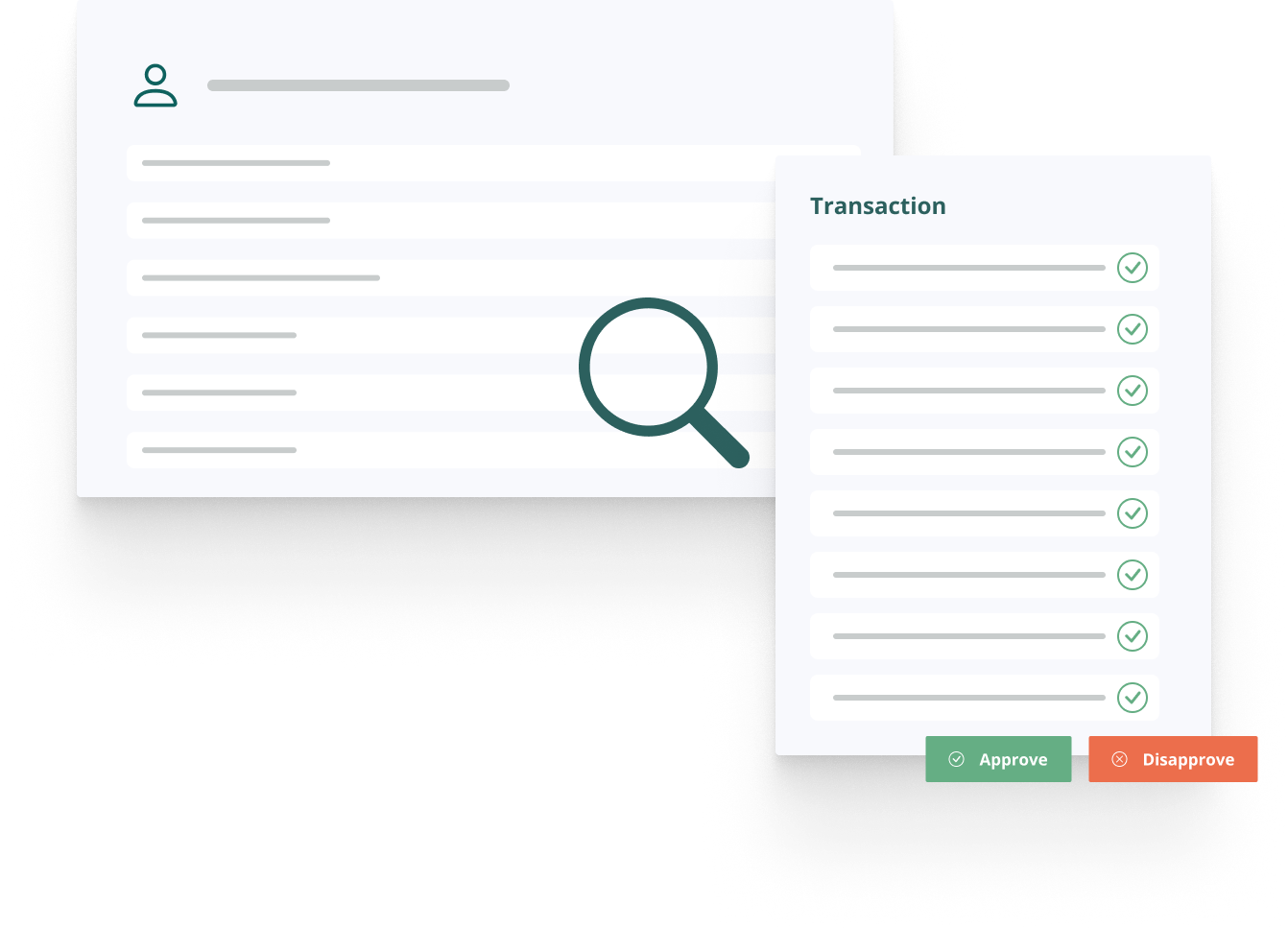 Sanction and high-risk countries check
RegLab checks all sanctions and high-risk countries lists and informs you about them.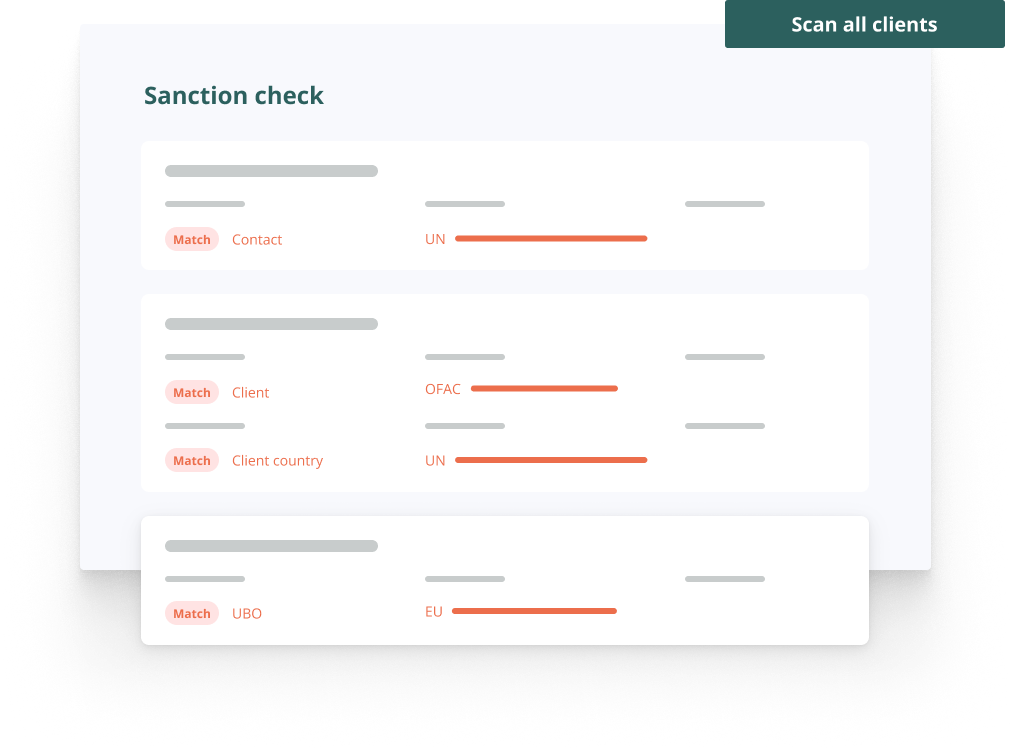 Capturing & Investigating Risk Profiles
Risk profiles are automatically identified and continuously monitored. Any escalations, actions and investigations are recorded.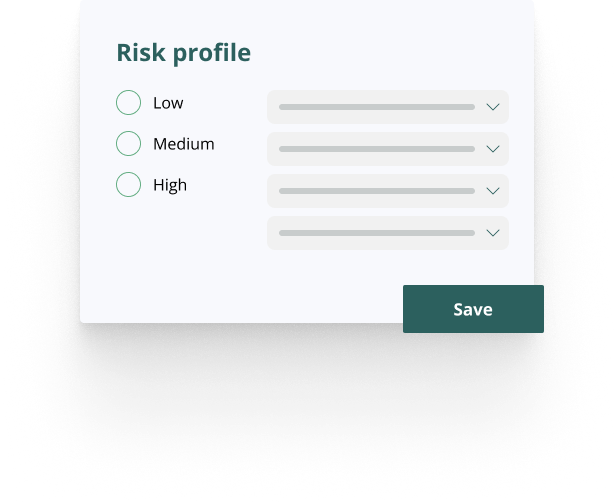 RegLab supports you with everything related to your AML policy. Our compliance specialists are at your service for training, risk profiles, policy plans, assistance with audits and checking and completing files.
Getting started within a week
Do you want to get started with RegLab in the short term? For instance, because the regulator will be conducting an audit soon? You will be up and running within a week.

See what the RegLab application can do for you in just two minutes.
Want to see more? Request a demo.
These companies preceded you: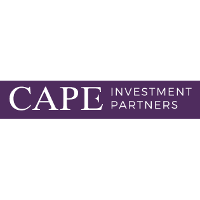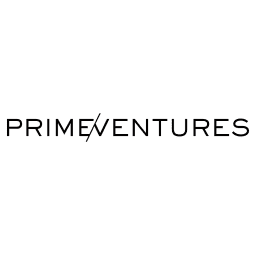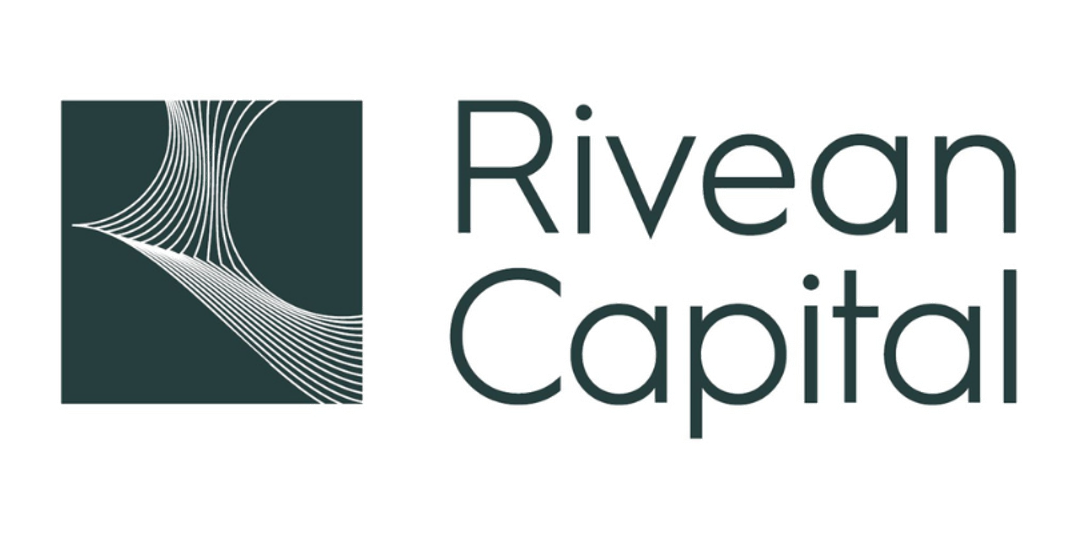 Testemonials —
Atlas Tax Lawyers / Fiscalisten
"RegLab has helped us to streamline our procedures"
— Read more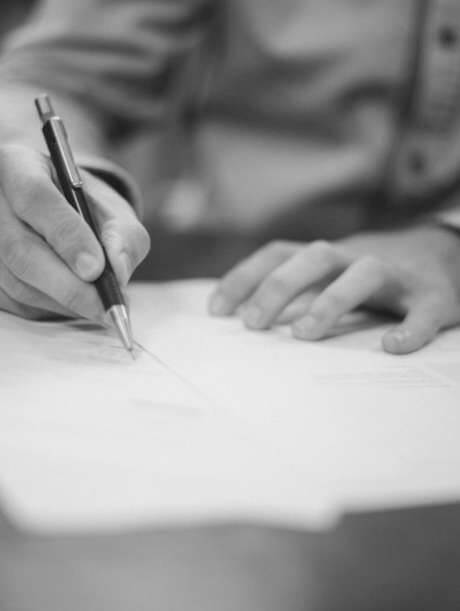 Testemonials —
Hamelink &
Van den Tooren
"We were not criticised by the regulator during an audit..."
— Read more