With RegLab's software and additional compliance service, every office meets the AML and Voda requirements. The AML work process is fully automated. This also applies to the client onboarding process. The result is this: a streamlined working method for every professional who takes compliant work seriously. It allows you to bring in clients with more ease and with more pleasure, avoid high fines at the same time.
Easy compliance with laws and regulations
Being compliant: it's easier said than done. Employees often find it difficult to implement the open standards from the legislation. RegLab ensures that meeting AML and compliance requirements never feels like walking on thin ice. RegLab provides a steady foundation on which you can move forward smoothly.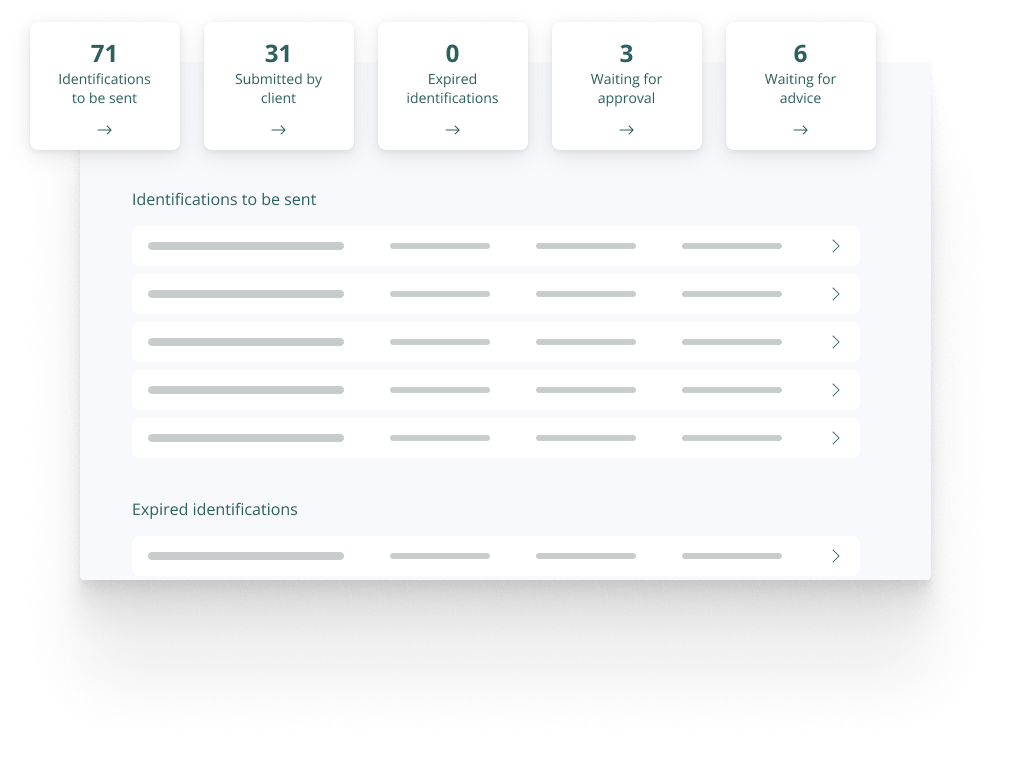 AML compliance service
Implementing an AML policy is not a straightforward process that you 'just add'. What are the guidelines and standards exactly and what is expected of you during an audit? How do you ensure that the AML process is completely in order? What is the best way to make sure the AML does not feel like a necessity to your office, but rather an essential element to work with integrity? Thanks to RegLab's AML support, you are assured of a sound strategy and implementation. Expect support in terms of policy, but also when it comes to implementation (e.g. reviews, audits, training and full outsourcing). Read more about this professional compliance support. This service is also available to offices not using the AML or compliance software.