We offer legal firms digital tools dedicated to client onboarding, file approval and sanctions list monitoring.
Our mission
We work from the conviction that good and efficient onboarding is the beginning of an optimal business relationship. With our solution, we make a valuable contribution to the integrity of the justice system and support its gatekeepers. In doing so, we strive for increasing the social awareness of organisations in terms of compliance.
Our story
During their careers in the legal world, Joost Tulkens and Pieter Hallebeek encountered a challenge at notary offices and law firms: the onboarding of new clients while continuously complying with changing legislation. At many offices, this is an inefficient, manual process. The resulting margin of error, the stricter supervision, and the lack of a uniform working method have prompted the above-mentioned to develop a program, serving the notarial and legal professions as well as tax specialists to simplify and improve the onboarding of clients. In particular, due to the upcoming implementation of the fourth anti-money laundering directive, many civil-law notaries, lawyers and tax specialists are struggling with the new concepts and stricter requirements.

Joost and Pieter studied Law in Leiden and Amsterdam respectively and after their graduation, they provided legal and notary services. They worked in the Netherlands and abroad, where the onboarding of new clients and cooperation with the notarial profession, the legal profession, and tax specialists were always central. Joost and Pieter both have experience in compliance, writing office policy, interacting with supervisors, training, and client experience.

Throughout their careers, they have seen the change in regulation, from limited rules to today's complex, risk-based approach. In various positions, Joost and Pieter have developed a clear vision on compliance and client acceptance – from the perspective of the institution, but also from the perspective of the supervisor and the client. As experts, Joost and Pieter are regularly approached by notaries, legal professionals and tax specialists to help them tackle various compliance issues.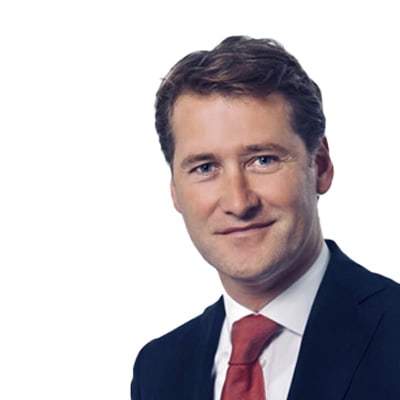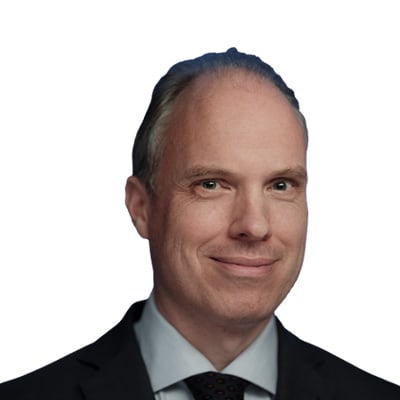 Pieter Hallebeek
Co-Founder