AML mandatory organisations
Don't let AML work against you, but rather serve you.
Whether you are managing an auction platform, running a real estate company, or administrative office: you must comply with AML guidelines. Complex requirements are set in this regard. These obligations might distract you from your work or be difficult to integrate into your work process. What do you ask your client and what exactly should you be screening? Which data do you save where? Basically, what does an AML compliant client screening look like? The AML audit can make you feel insecure.

The AML modules and additional services from RegLab provide you with security. Not only with a professional risk analysis and writing an AML policy. Our AML software offers you an automated and customised AML work process. In this way, the 'onboarding' of new clients becomes a digital and objective process. You comply with the AML Act, strengthen your client relationship and have more time for work that really makes you happy.
AML module
This module is more than a simple 'check the box'. It is a well-considered workflow, ensuring that you are 100% compliant.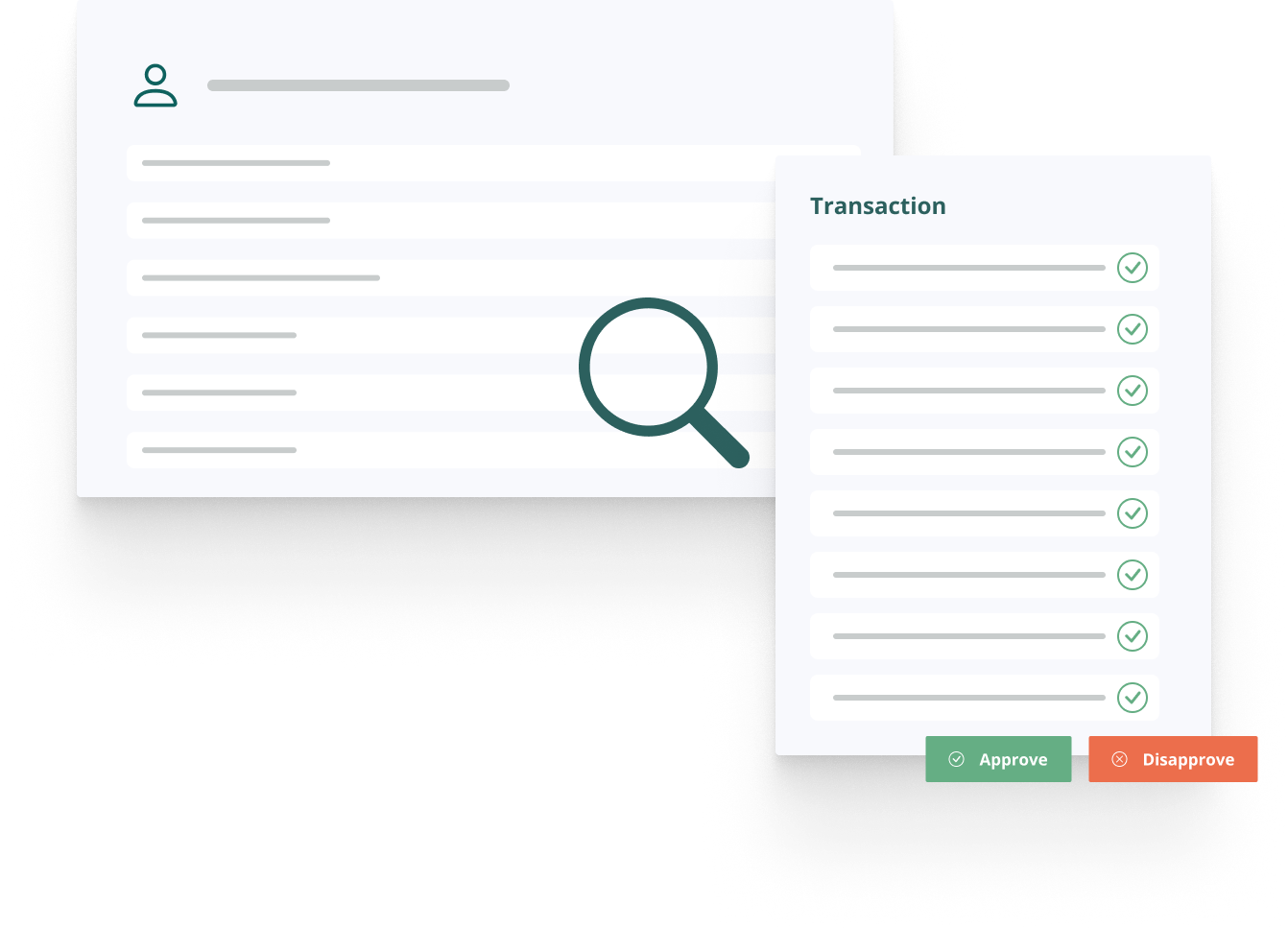 Sanction and high-risk countries check
RegLab checks all sanctions and high-risk countries lists and informs you about them.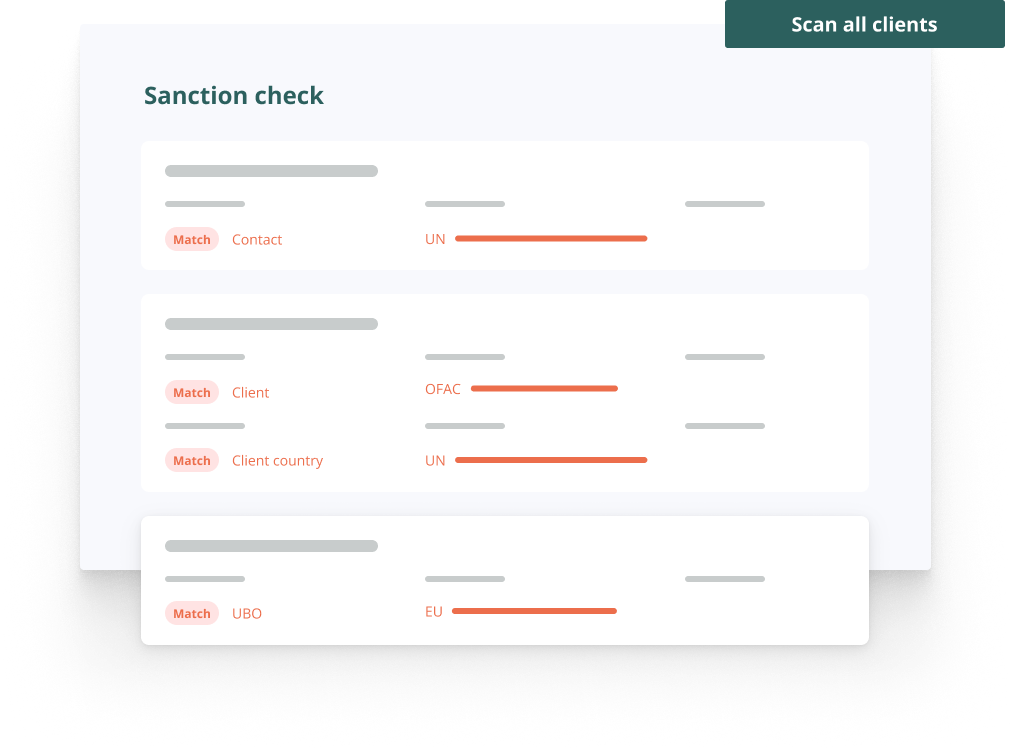 Engagement letter approval
RegLab ensures every client receives and approves the engagement letter, general terms and conditions and the privacy statement by default. Even if the general terms and conditions or rates may change in the future.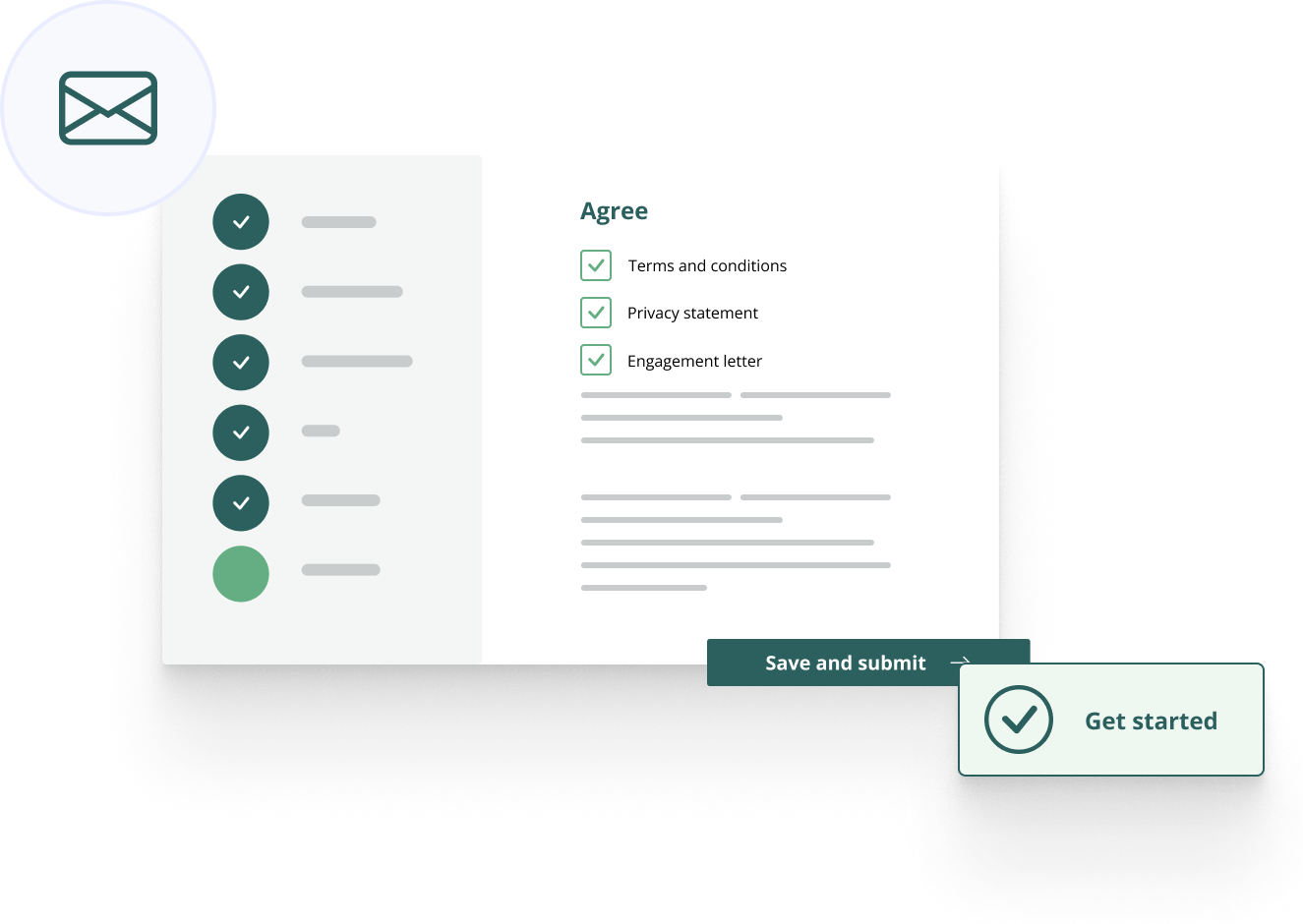 Capture & Investigate Risk Profiles
Risk profiles are automatically identified and continuously monitored. Any escalations, actions and investigations are captured.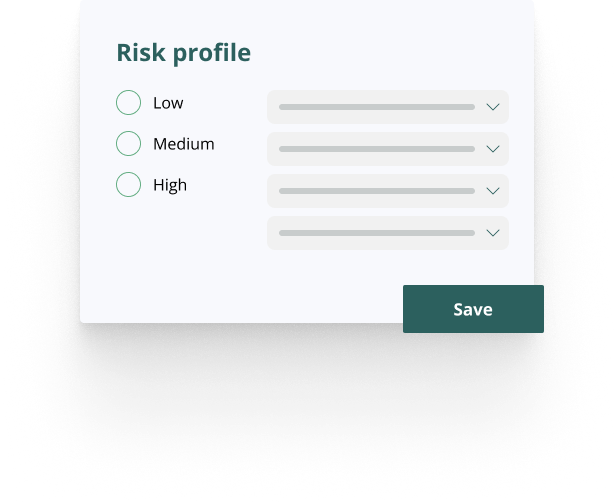 RegLab supports you with everything related to your AML policy. Our compliance specialists are at your service for training, risk profiles, policy plans, assistance with audits and checking and completing files.
Getting started within a week
Do you want to get started with RegLab in the short term? For example, because the supervisor is about to visit? You will be up and running within a week.

These companies preceded you: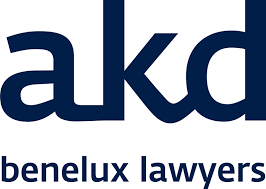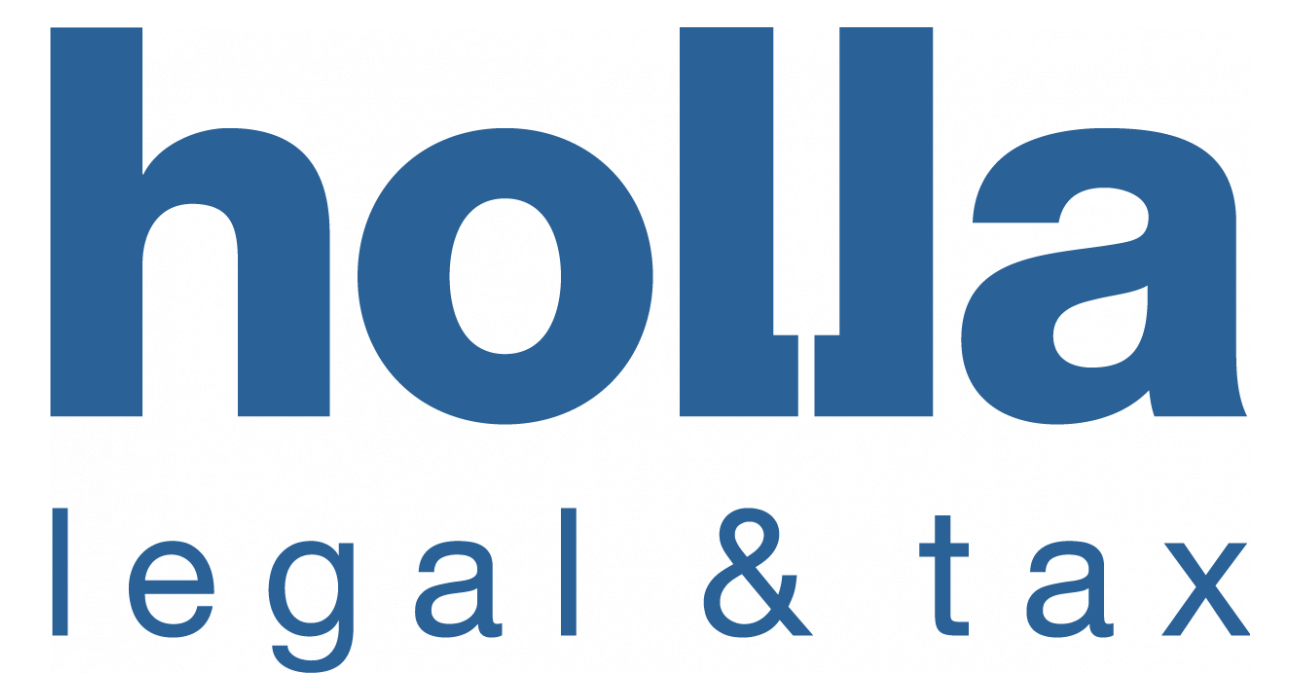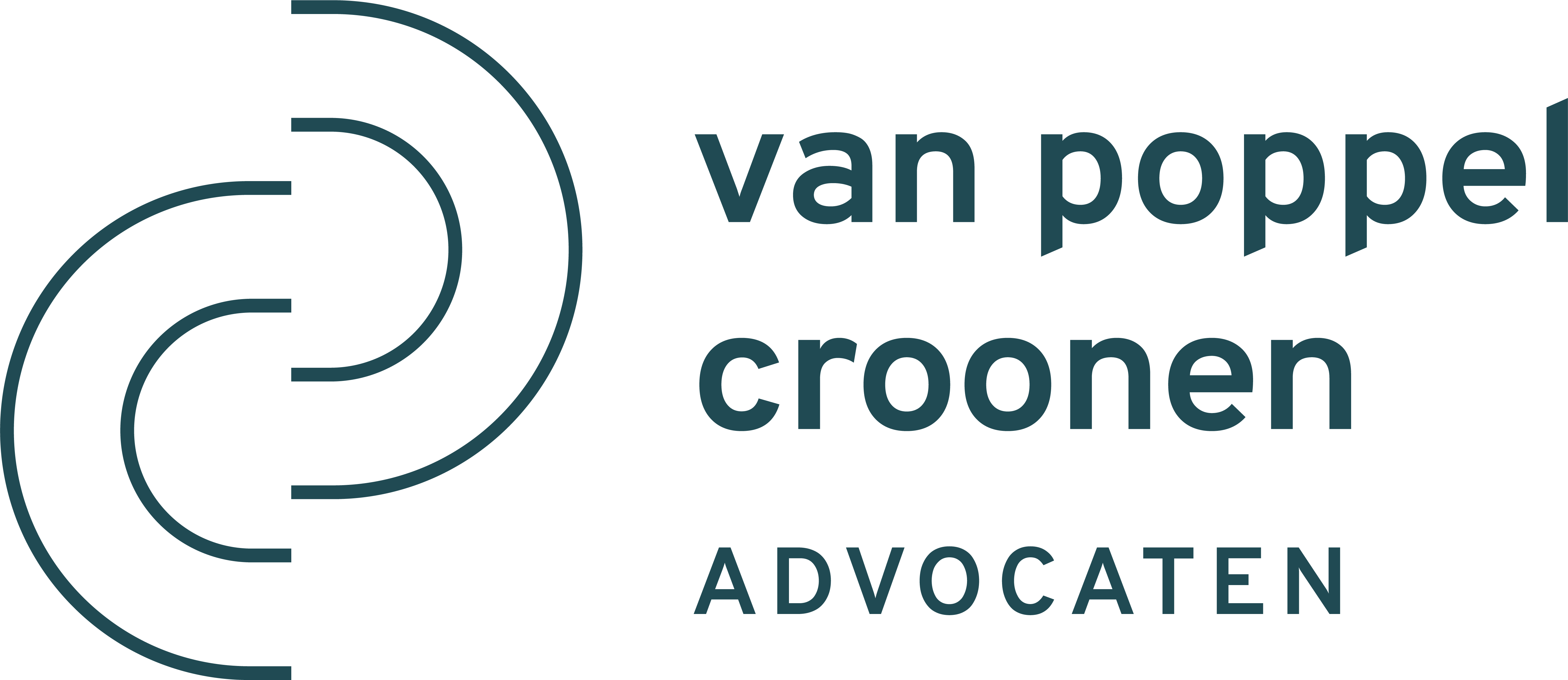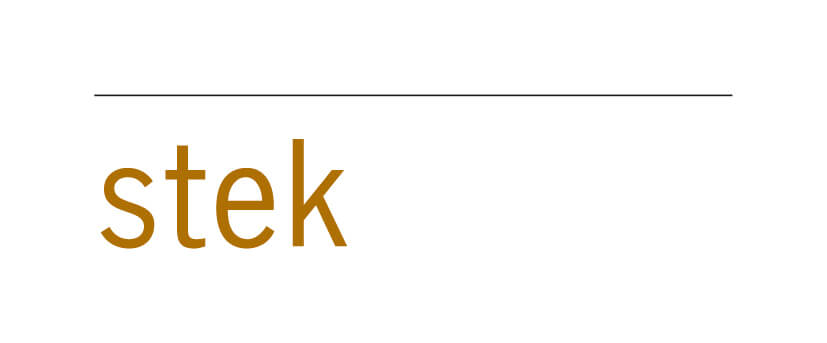 Testimonials —
Atlas Tax Lawyers / Fiscalisten
"RegLab has helped us to streamline our procedures"
— Read more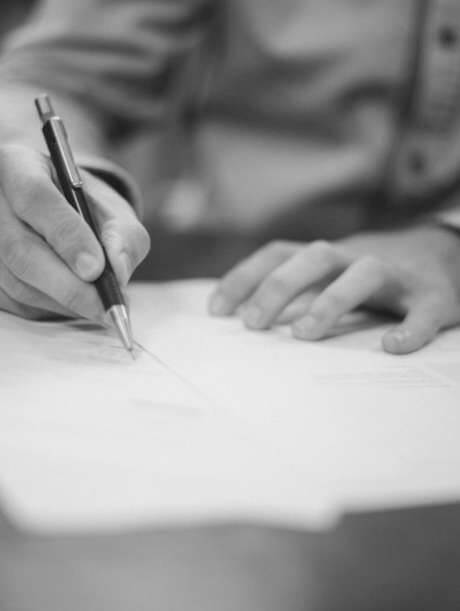 Testimonials —
Hamelink &
Van den Tooren
"We were not criticised by the regulator during an audit..."
— Read more