Automated AML compliance and client onboarding for firms that take integrity seriously.
RegLab helps offices be 100% compliant without frustrations.
Thanks to automated, client-friendly workflows, no AML check is skipped.
Clients, employees and supervisors are equally happy.



For lawyers —
Comply with AML easily without disrupting your client relationship
As a busy professional, you most probably prefer to spend as little time as possible on secondary issues like AML.
For tax advisors —
AML-compliance without any time-consuming work processes
Complying with AML requirements is a challenging and time-consuming task. How do you go about making things easy for yourself?
For investment funds —
Fulfill all compliance obligations and save valuable time
Comply with AML without hassle and easily keep all investor data up-to-date.
Be compliant in less time and with a big smile? It's possible.
With RegLab's software and additional compliance service, today every office meets the AML requirements. The AML work process and client onboarding are fully automated. The result is this: a streamlined working method for every professional who takes compliant work seriously. It allows you to bring in clients with more ease and with more pleasure. You have time for other things, avoiding high fines at the same time.
Knowledge Centre
The RegLab Knowledge Centre is the place to go for white papers, customer stories and blogs.
Find out everything there is to know about the AML, UBO, PEP and sanction lists.
View the Knowledge Centre
These offices rely on RegLab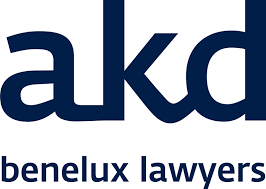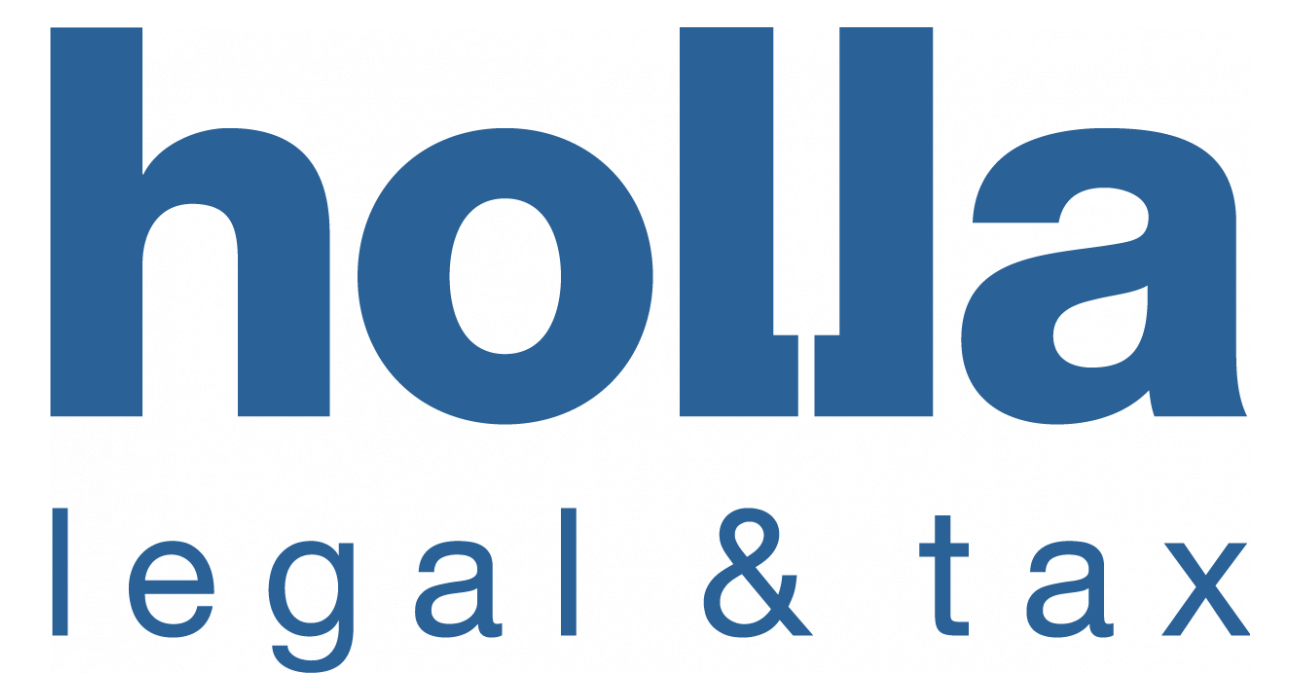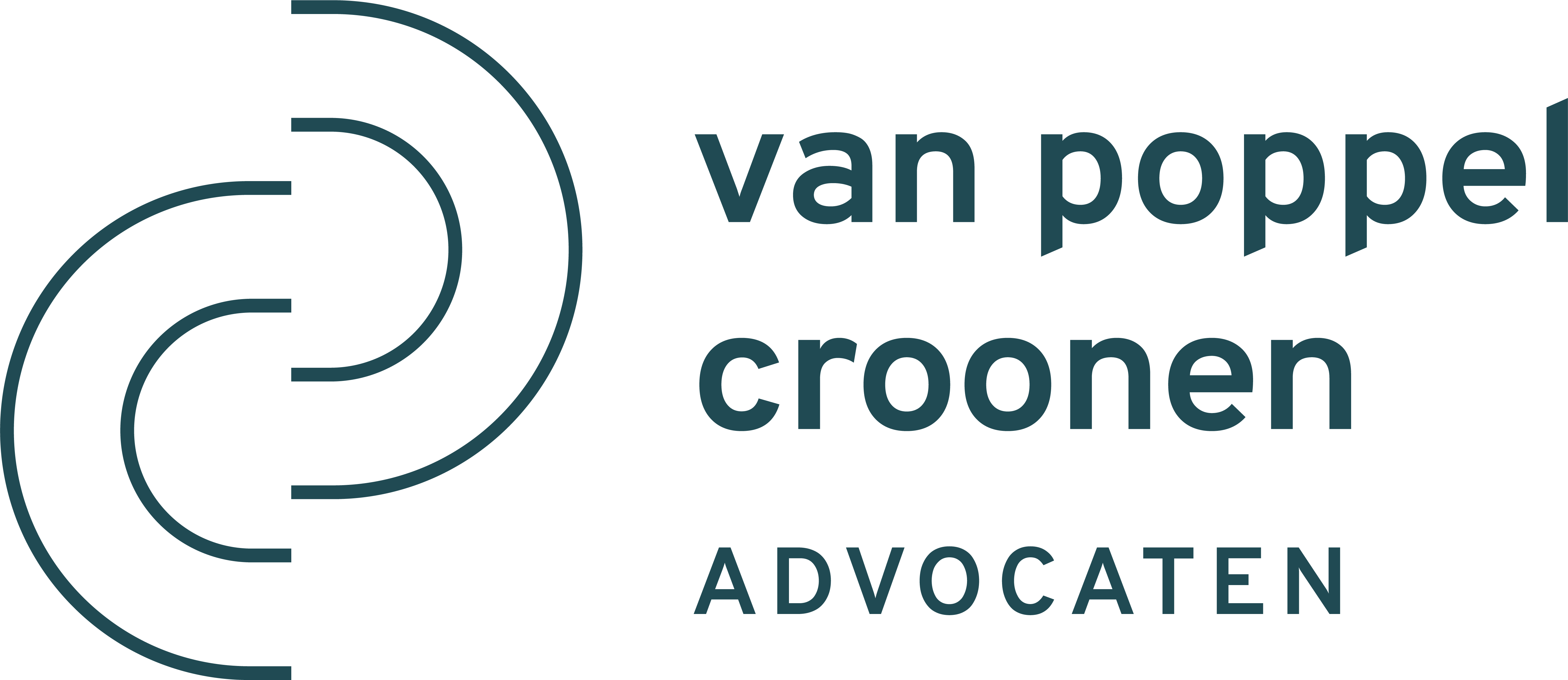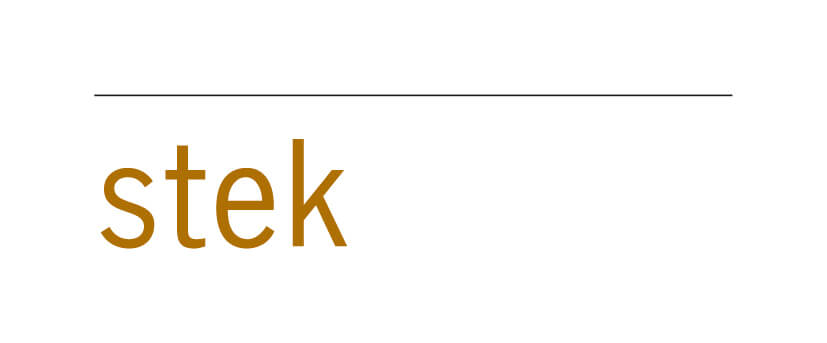 Speed up client acceptance
Clients receive and approve digital engagement letters, general terms and conditions, and privacy statements.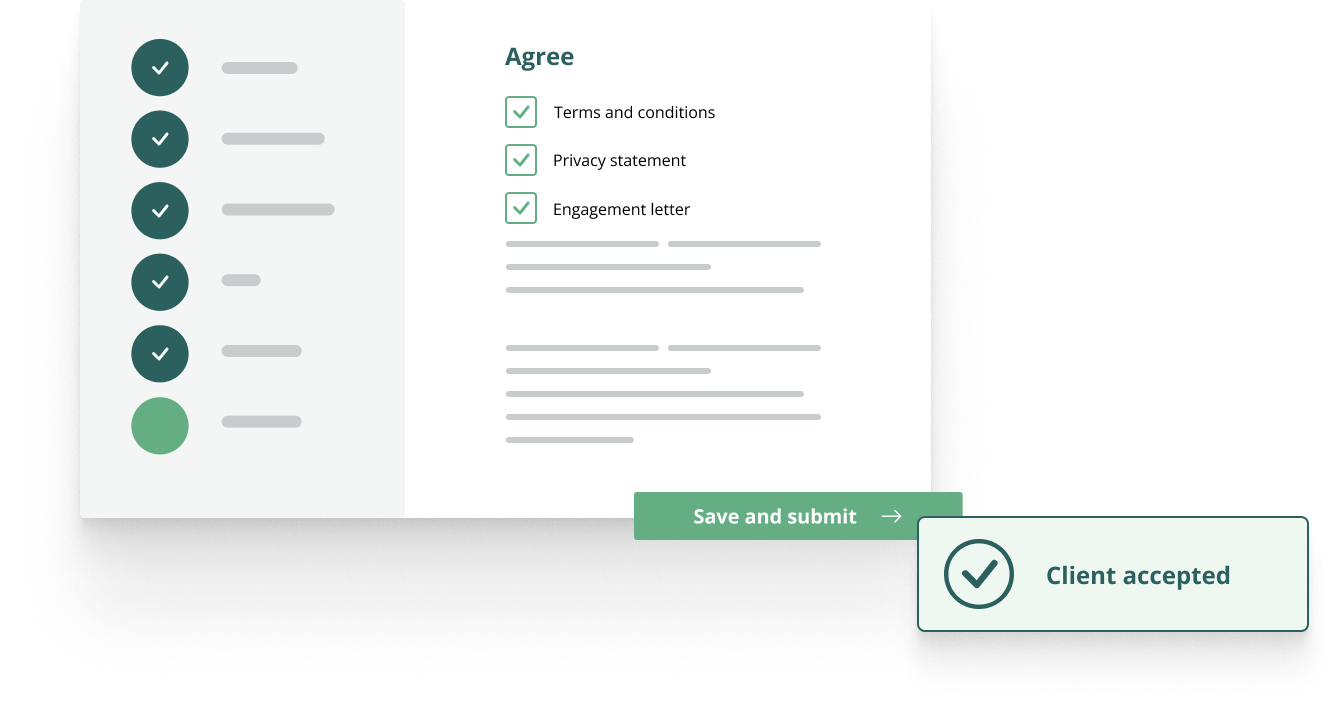 Record the file information
RegLab gives you the tools to easily involve clients in the identification and recording of persons, representatives, UBOs, PEPs, structures and the origin of resources.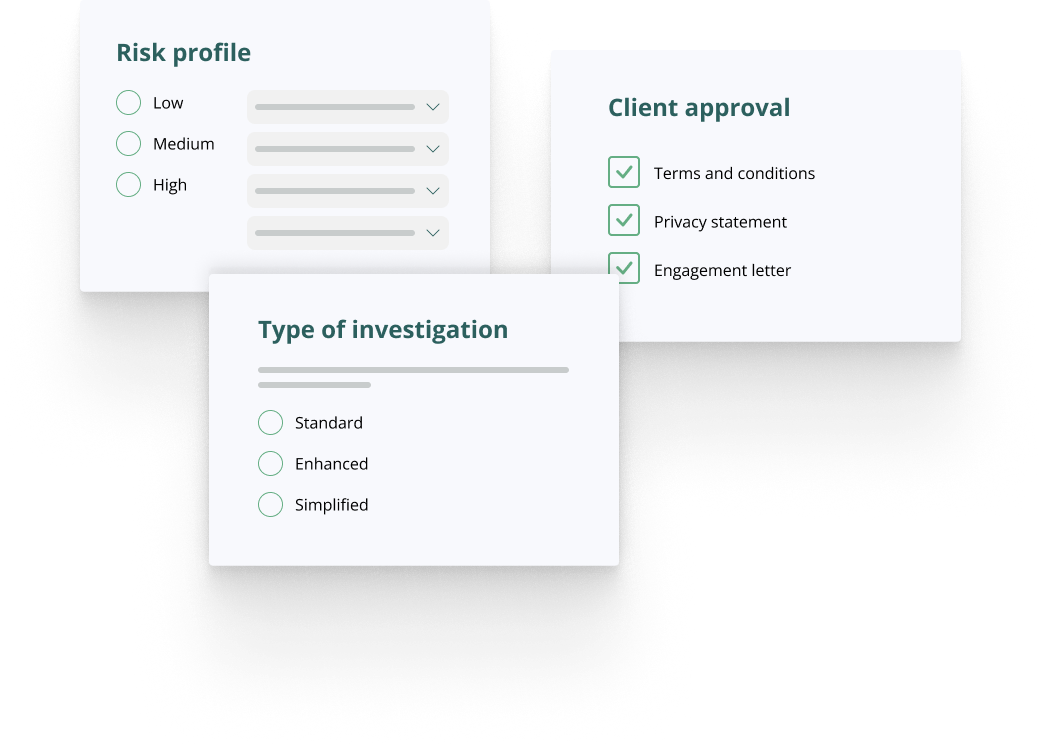 Check, approve and create an audit trail
RegLab takes care of the recording and audit trail of all compliance steps taken. As a result, you fully meet all AML requirements. Expect to be well prepared for the supervisor's visit.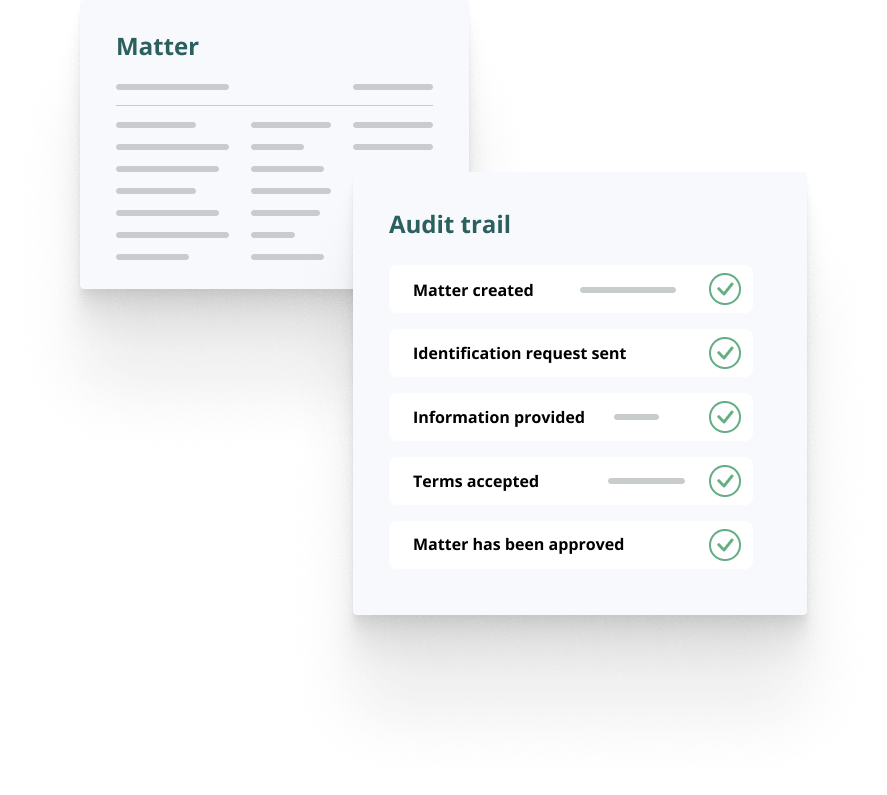 One step ahead
Regulations are subject to change. It is therefore quite a challenge to continuously comply with the guidelines for compliant work. This will undoubtedly not diminish in the coming years. RegLab provides an automated process that fits your working method. A workflow that is constantly updated according to new guidelines. With RegLab, you are always one step ahead of legislation. That is what smart, future-oriented and carefree entrepreneurship is all about.
Testimonial —
Atlas Tax Lawyers / Fiscalisten
"RegLab has helped us to streamline our procedures"
— Read more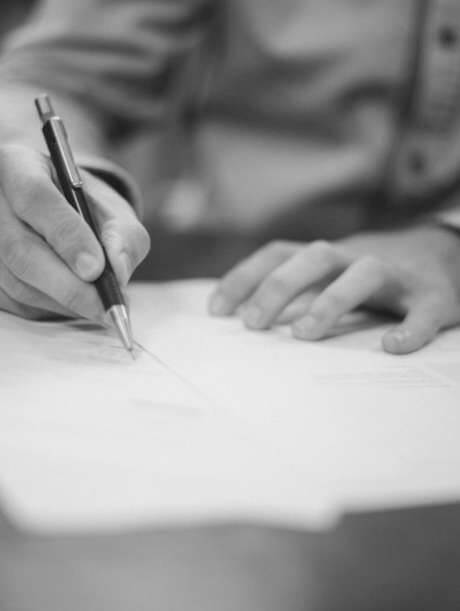 Testimonial —
Banning Lawyers / Advocaten
'RegLab has enabled us to ensure that many files that were non-compliant are now compliant.'
— Read more